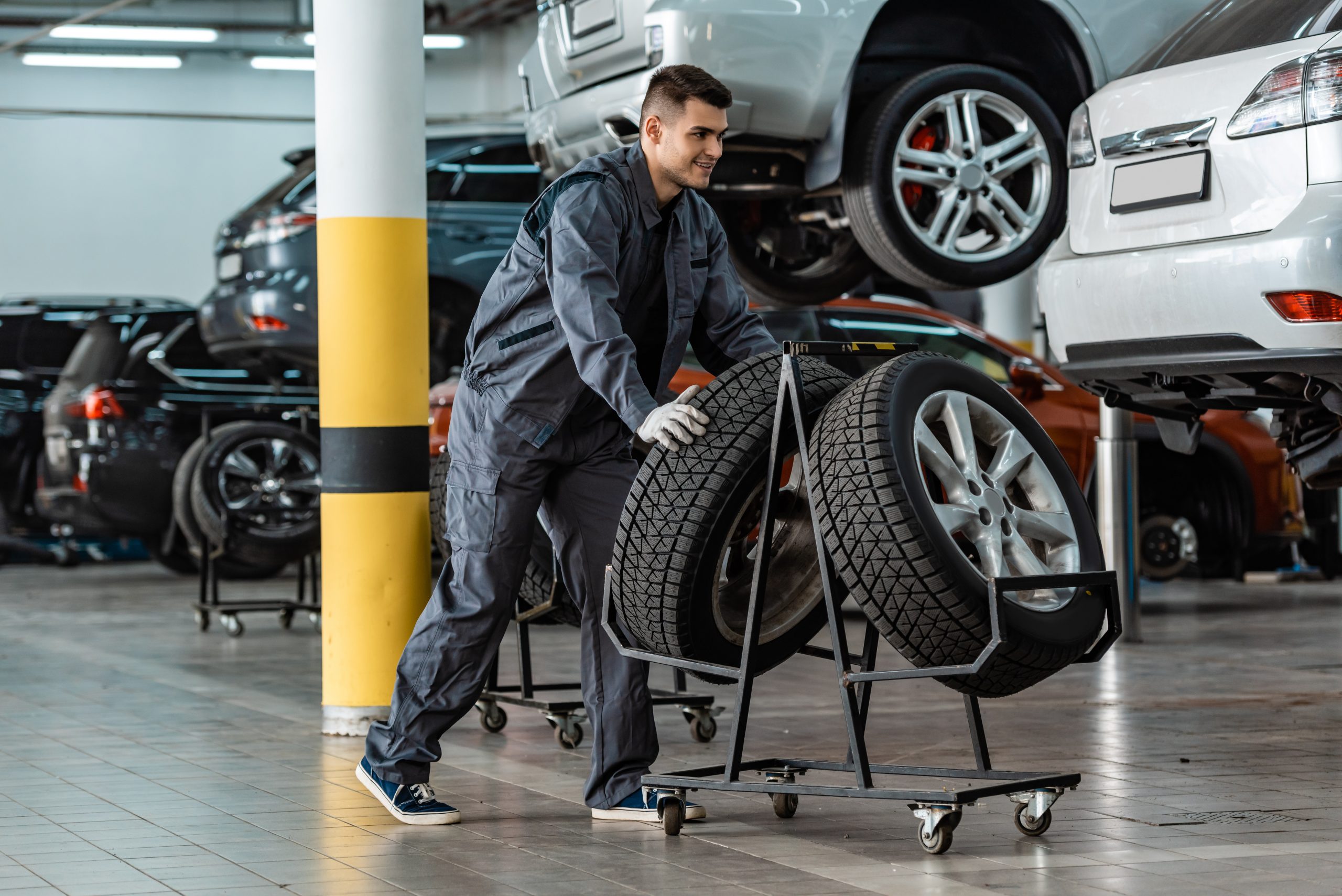 Shop Now
Tires Near Me
TireTutor finds you the best deals on tires for sale from tire shops near you. Unlike other e-commerce tire sites that will sell and ship you tires, TireTutor connects you with the best prices on tires from local auto repair shops.
Most consumers research online for tires and eventually buy and install tires from local tire shops and mechanics. With TireTutor, we make the tire-buying process easy. In one website, we show you tires near you from local tire stores.
At TireTutor, we believe that the current tire-buying process is horrible. It doesn't make any sense to buy tires online, ship the tires to your house, put the tires in the backseat of your car or SUV (scuffing up your car's interior), and then drive your car over to the tire shop to have the tires installed. It also doesn't make sense to buy tires online and then try to coordinate an installation time with the local shop. Plus, by the time you've done all this might not even save any money. Even worse, if you have a flat or a warranty claim on your tires after you've bought them, who do you contact? The e-commerce tire website? The local tire shop? You'll be stuck in the middle regretting that you ever bought tires online.
Buying tires this way is out-of-date. It's 2020, why can't you just compare all prices of tires near you, buy online, and be done? With TireTutor, now you can! TireTutor is like other comparison-shopping websites you already use to shop for cars, hotels, or flights – search, compare, and buy with just a few clicks on one website!
TireTutor was started by an automotive industry veteran with 20+ years of experience. TireTutor seeks to make buying tires easy by connecting consumers with the best local deals on tires for their cars.

Here's how we're different than other tire shopping sites:
-TireTutor search results are unbiased. Because we are a marketplace website, we connect you with the best deals on tires for sale from local stores.
-TireTutor search results rank tires according to the best overall value. We factor tire price, tire quality, and store proximity into our TireTutor Ratings.
-Our tire prices include installations charges, so you can compare apples-to-apples prices from different dealers. No hidden fees or shipping costs.
Start shopping for tires now on TireTutor.com!